Archive | February, 2012
By
admin
on
February 13, 2012
Check out our women's business network listings for local meetings and events across the UK.
By
admin
on
February 5, 2012
Agreement 1 Be impeccable with your word - Speak with integrity. Say only what you mean. Avoid using the word to speak against yourself or to gossip about others. Use the power of your word in the direction of truth and love. Agreement 2 Don't take anything personally - Nothing others do is because of you. What [...]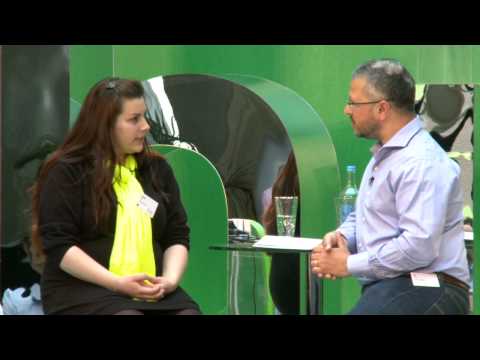 By
admin
on
February 2, 2012
Lauren Luke is a YouTube marketing phenomenon. Watch the video and read Lauren's top tips to help you build a business with YouTube.
Facebook